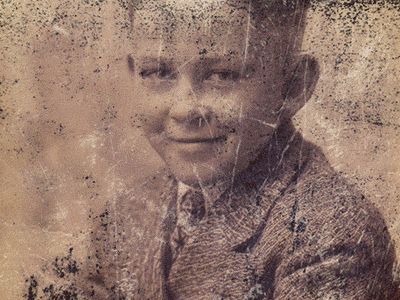 Elite Digital Photo Restoration
Once your photos are scanned, our team of elite editors can bring your photos back to life. Whether just removing dust and scratches, all the way to fixing creases and colourization, we have you covered. We use the cutting edge in digital photo restoration software, including AI-powered solutions to recover small and blurry images.
Contact us today to find out how we can digitally restore your photos.